10 Benefits of Sweet Zzz Mattress Topper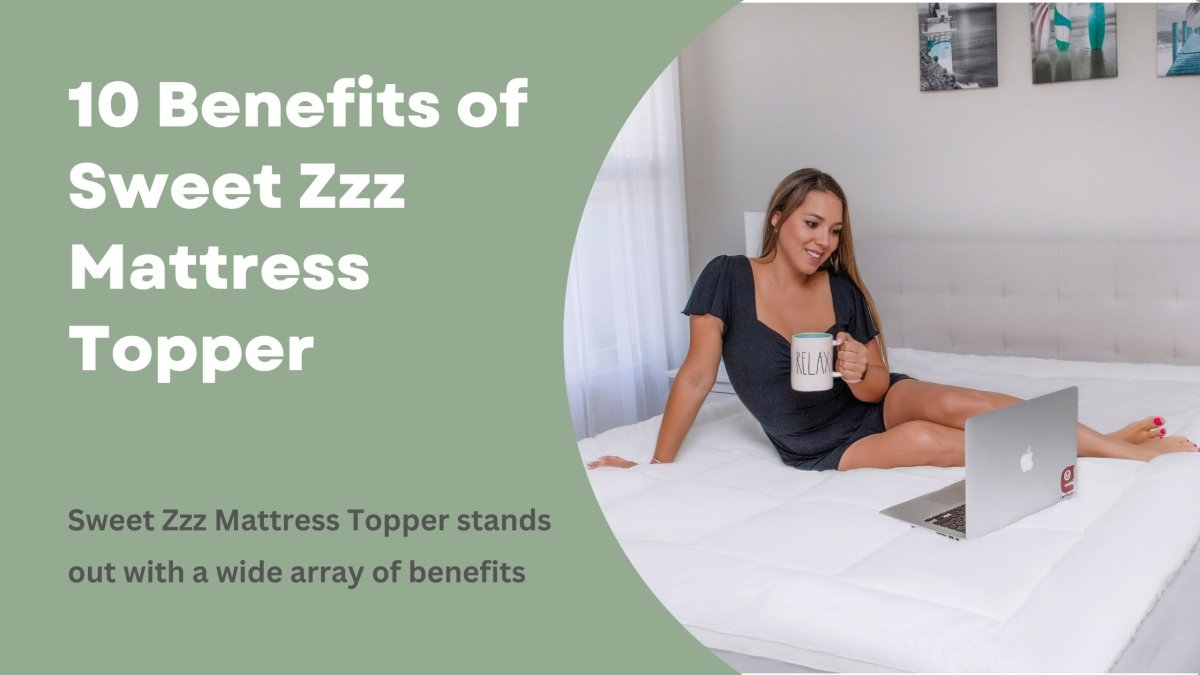 10 Benefits of Sweet Zzz Mattress Topper
A mattress topper can be an essential addition to your bedding collection, adding an extra layer of comfort and protection to your bed. Sweet Zzz Mattress Topper, in particular, stands out with a wide array of benefits, catering to diverse sleeping needs while ensuring maximum satisfaction. Here are some of the compelling benefits of the Sweet Zzz Mattress Topper.
1. Enhanced Comfort
Sweet Zzz Mattress Topper is designed with your comfort in mind. The plush down alternative filling adds a soft, luxurious layer to your mattress, transforming your sleep experience. It is the perfect solution if your current mattress feels too firm or if you're looking to rejuvenate an older mattress without investing in a new one.
2. Allergen-Free Material
One of the critical features of the Sweet Zzz Mattress Topper is its hypoallergenic property. The down alternative fill ensures that it's safe for individuals with allergies or asthma. This feature is particularly beneficial if you're sensitive to feathers in traditional down toppers or have respiratory issues triggered by dust mites and other allergens.
3. Heat Regulation
Sweet Zzz Mattress Topper excels at ensuring temperature neutrality. The breathable materials help maintain a cool sleeping surface by allowing for adequate air circulation. This ability to regulate heat prevents excessive sweating and promotes a comfortable sleeping climate, which is vital for a good night's rest.
4. Easy Care and Maintenance
This mattress topper is machine-washable, which makes the cleaning process a breeze. You don't have to worry about special cleaning procedures or costs. This easy-care feature makes it a convenient choice for those leading busy lifestyles.
5. Eco-Friendly and Health Conscious
The Sweet Zzz Mattress Topper is crafted with the environment and your health in mind. It is Oeko-Tex Standard 100 certified, which means it is free from harmful chemicals and substances. By choosing this topper, you're investing in a product that promotes a healthier sleep environment and contributes to environmental sustainability.
6. Durable and Long-Lasting
This mattress topper boasts excellent durability. The top-notch construction and high-quality materials contribute to its longevity. With proper care, the Sweet Zzz Mattress Topper can extend the life of your mattress, providing you with comfort and support for years to come.
7. Improved Sleep Quality
By enhancing your mattress's comfort, regulating temperature, and reducing allergens, the Sweet Zzz Mattress Topper can significantly improve your sleep quality. A good night's sleep is essential for physical health and mental wellbeing, and this topper can help you achieve that.
8. Value for Money
Given its superior quality and multitude of benefits, the Sweet Zzz Mattress Topper offers excellent value for money. Its affordability does not compromise its performance or the comfort it offers, making it a worthwhile investment for your sleep health.
9. Versatility
This topper's design allows it to complement any mattress type. Whether you have a memory foam, innerspring, latex, or hybrid mattress, the Sweet Zzz Mattress Topper can enhance its comfort and feel.
10. Satisfaction Guarantee and Warranty
Sweet Zzz offers a satisfaction guarantee and a generous warranty on their mattress topper. This provision underscores the company's confidence in their product and provides you with assurance in your purchase.
Conclusion
In conclusion, the Sweet Zzz Mattress Topper is more than just an add-on to your bed. It's a tool for transforming your sleep experience, contributing to your health, and ultimately, improving your quality of life. By understanding these benefits, you can make an informed decision about incorporating this excellent product into your bedding collection.


Top Picks For You
$69.50
$119.60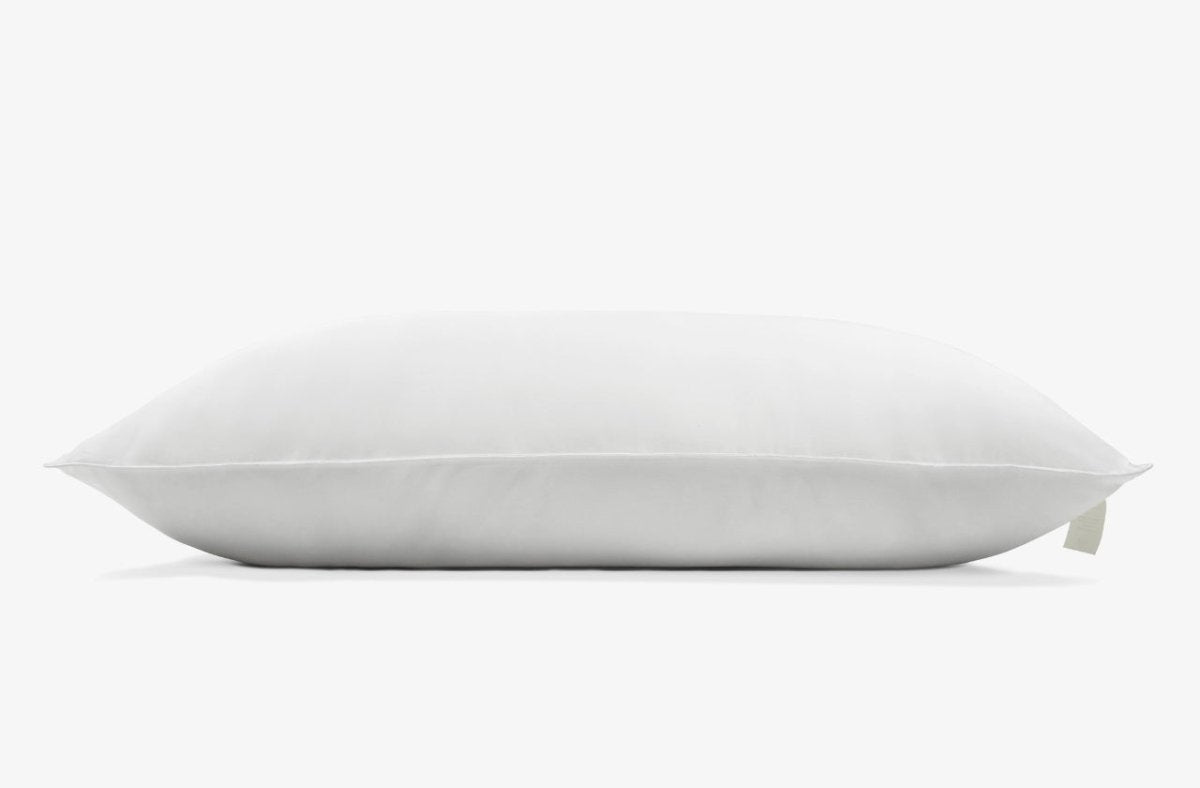 $94.25
---