What Is White Glove Delivery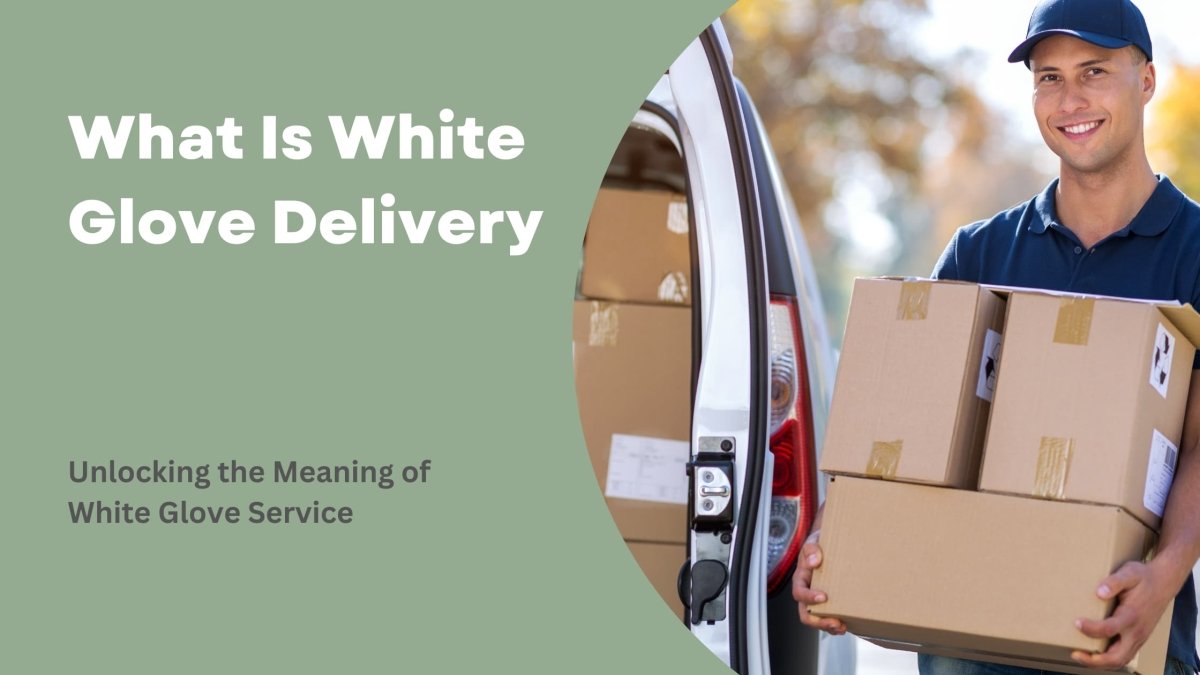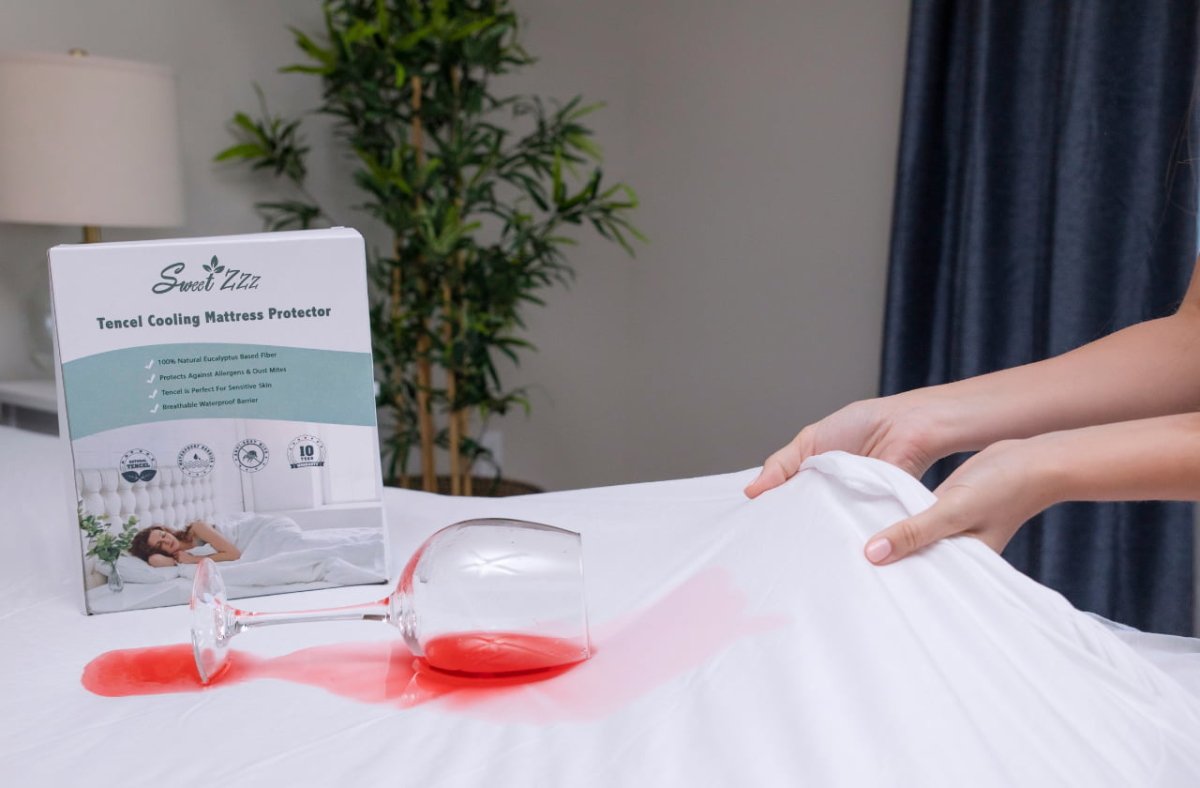 Sweet Zzz offers unparallel service to its customers. Their high-class customers deserve nothing less. So Sweet Zzz offers optional white glove service to all of their customers.
Buying a bed online
Buying a bed online without laying in it is definitely a difficult decision, but when you look at the product that Sweet Zzz has to offer it makes it so much easier of a decision. With their "Best Non-Toxic Bed in America" in 2019 award, you really have to look a little closer. Their beds offer adjustable bases with wireless touch control remote that controls vibration, and 8-degree snoring elevation, up and down of your head and legs. And if you are in Los Angeles you can actually go to a store and lay on the bed.
What does white glove service mean?
White glove service means different things to different people. White glove service to some people means you drop it off at the doorstep. We offer a full white glove service, only the best for the customers at Sweet Zzz. We start with delivery. Since we are not local in every city, we cannot have movers just drop it off at your house.
How the bed comes to your house
We use FedEx ground to send the mattresses to our white glove service agent. Then the white glove service team will take it from there. We use a white glove customer service delivery that carefully ships it to your destination. Our mattresses are direct order, meaning they are made when you order them, they have not been sitting in a dingy warehouse for months. Because of this it takes about 5 to 8 days to make it, and FedEx normally takes about 3 to 5 business days to get it to you. Your White glove technician will then call you for delivery.
When the white glove service technicians arrive
Once the white glove delivery gets to your house you will be rest assured that everything will be taken care of. Your white glove service technicians will bring the new bed wrapped up into your home and into your bedroom. Some companies charge more if your bedrooms are upstairs, but we do not do that. Once the bed is in your room, the white glove service technicians will unwrap your new bed and inspect for damage. If there is any, be rest assured it will be taken care of immediately and another bed will be out to you shortly. We don't normally see that happen though because of the kind of services we hire for white glove delivery.
Putting together the bed
The white glove service technicians will put together your bed for you so yu odon't have to do anything. They will then leave the home bringing all of the box, and the wrapping out of your home so you have no mess to take care of. This white glove service only costs $149 for setup which is what you would pay at any furniture store to throw your bed together with dirty hands and no appreciation for what they do or any of your furniture or belongings. We will even take away your old mattress for you with the White Glove Service. The fee for set up and haul away of your old mattress is only $199.
What white glove delivery comes with
White glove delivery comes with 2 delivery technicians, and your mattress will be moved in an enclosed box truck. They will carry your mattress and box spring, or even your adjustable base if you have one up to 2 flights of stairs to get it to the perfect spot for you. They will set up your frame, or your adjustable base for you in any room you would like. We only use people that have been doing this for a while and are known to give friendly customers service.
Can my bed get dust mites?
No, not from the transit at least. The bed itself is top of the line. It is made with latex and wool, so it cools you in the summer, and warms you in the winter. Because of this natural materials and non- chemicals, dust mites have nothing to feed on. So, it is important to keep a cover or mattress protector on it, so they are not able to get to dead skin as a food source.
Free trial period
Sweet Zzz also offers a 100-day free trial period. Once you purchase the mattress you have 100 days to sleep on it and return it if you don't like it. They just ask that you at least give it a 30 day try.
Lifetime Warranty
Sweet Zzz also offers a Lifetime Warranty. If there are any problems like the bed starts sagging, call Sweet Zzz and they will replace it for you. Most mattress companies only give a prorated amount of money according to how old the mattress is. No, Sweet Zzz offers first class service to all its customers and reimburses the customer for the full price of the mattress if it has a problem. I've never heard of such an increasable warranty!
Final Thoughts
Here is everything you need to know about our white glove delivery service. Remember that this service is optional, but we do highly recommend it if you are getting an adjustable base as they are much harder to move and assemble than our mattresses. Whether you get this service or not, we will always do our best to give you the service that you deserve.
Top Picks For You
$119.60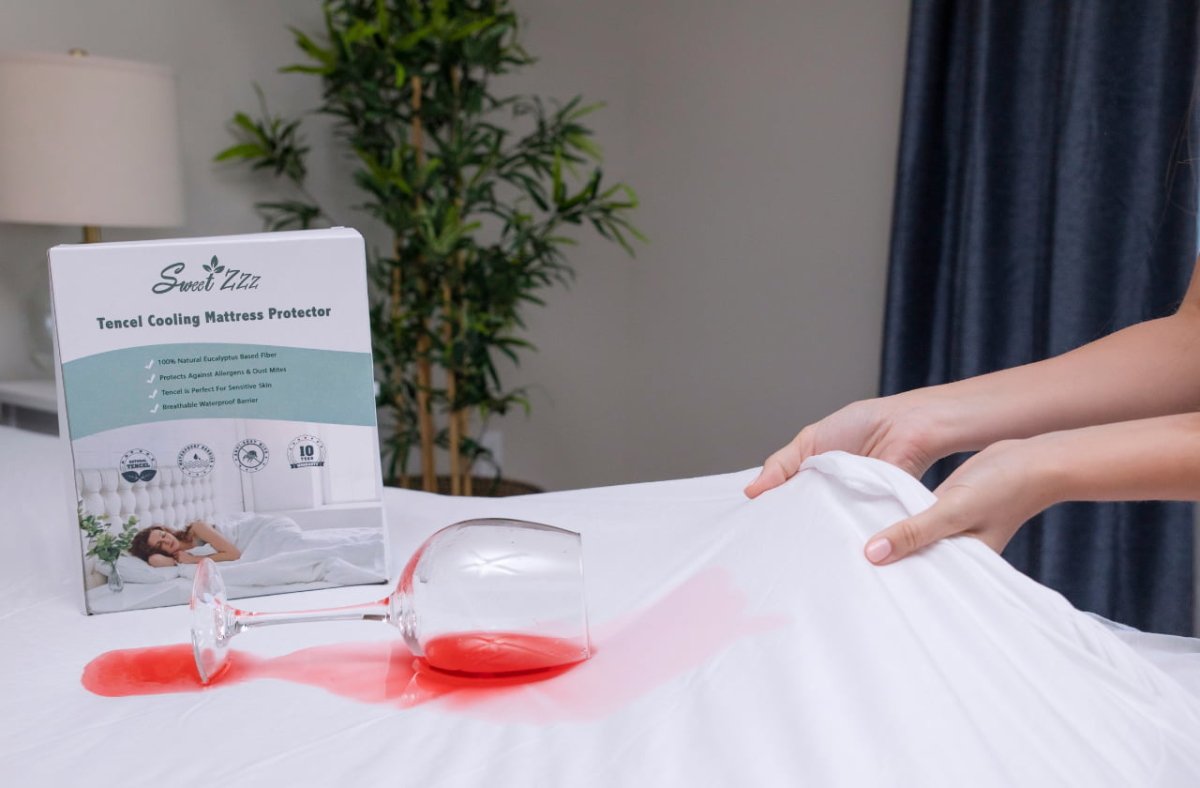 $64.50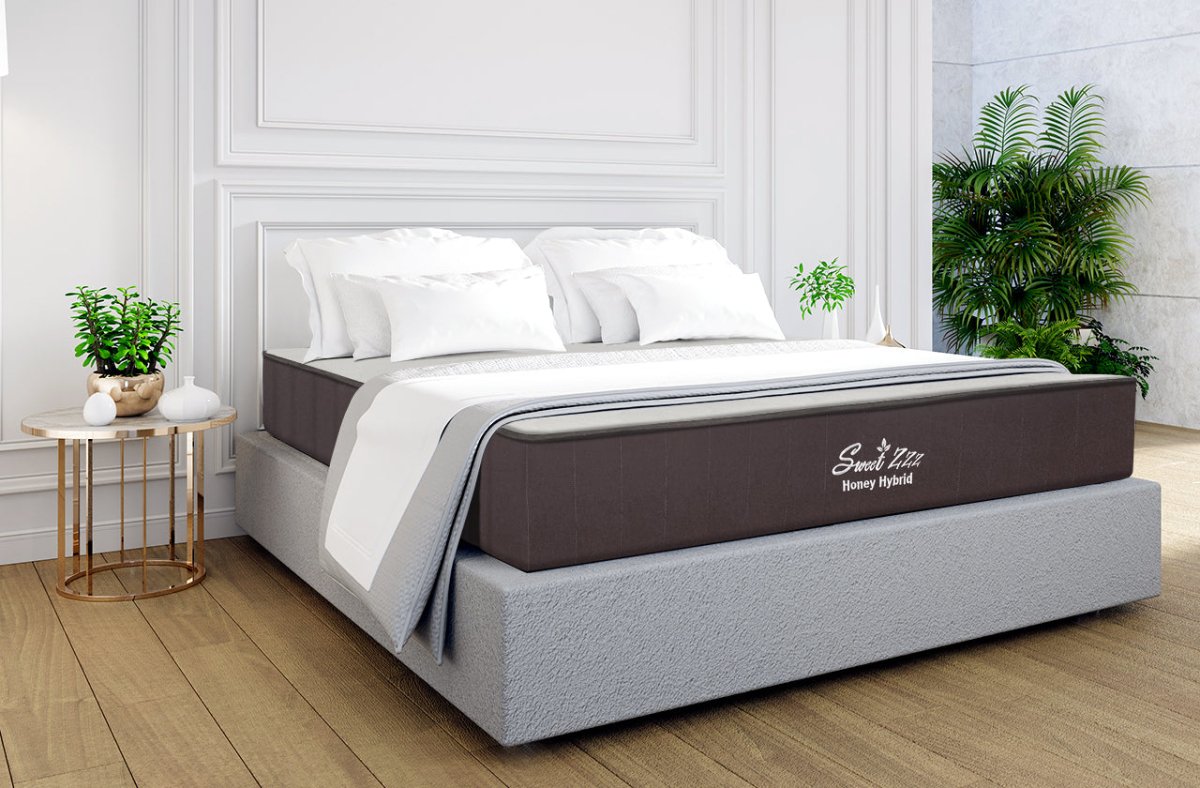 $899.00
---