Designing Your Dream Bathroom with Sweet Zzz Towels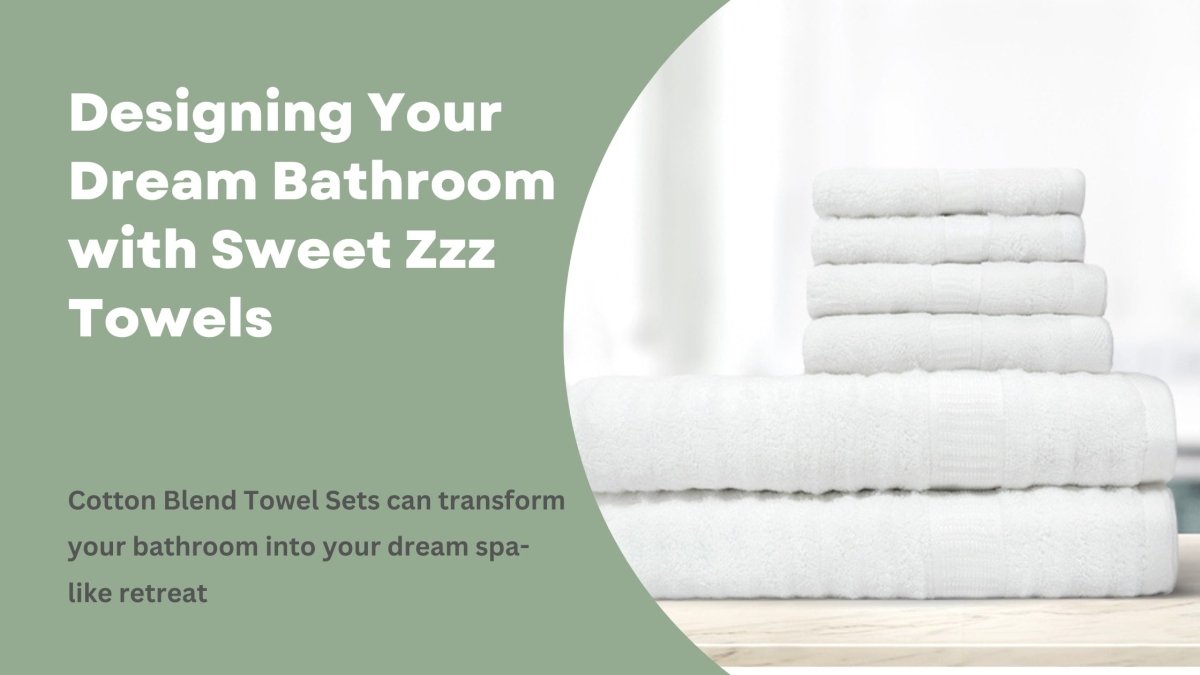 Designing Your Dream Bathroom with Sweet Zzz Towels
Bathrooms are no longer just functional spaces; they've evolved into personal sanctuaries where we start and end our day. Careful planning, thoughtful design, and elegant accents are needed to create this oasis of relaxation. One such accent that brings both beauty and practicality to your bathroom is a set of plush, luxurious towels. Sweet Zzz's Bamboo Cotton Blend Towel Sets, available in four soothing colors, can transform your bathroom into your dream spa-like retreat. Here's how:
Creating a Color Palette
Sweet Zzz Bamboo Cotton Blend Towel Sets come in four classic colors - white, cream, green, and brown. These natural hues can act as the base for your bathroom's color scheme or complement an existing palette.
White: A symbol of cleanliness and freshness, white towels offer a classic, spa-like feel. They pair well with any color and can brighten up a smaller space.
Cream: Cream towels provide a warm and inviting feel. They are perfect for those who appreciate understated elegance and can be used to soften a bold color scheme or enhance a neutral one.
Green: A unique yet sophisticated choice, green towels can bring a touch of nature into your bathroom. They work particularly well in bathrooms with earthy or botanical themes.
Brown: Rich and cozy, brown towels offer a sense of grounding and stability. They can add depth to a lighter color scheme or complement a bathroom with wooden accents.
Balancing Functionality and Aesthetics
Sweet Zzz's towel sets are not just pleasing to the eye but also incredibly practical. Made of a bamboo cotton blend, they offer superior absorbency and softness. Display these towels prominently on a towel rack or an open shelf, either folded neatly or rolled up, to showcase their plushness and invite use. This way, they serve as both decorative elements and functional items in your bathroom.
Creating a Luxurious Feel
The plush texture and high GSM (Grams per Square Meter) of Sweet Zzz towels make them a perfect accessory to create a luxurious ambiance in your bathroom. Arrange them on a stool or a wooden ladder alongside a bathtub filled with bubble bath, or stack them neatly on the vanity for a touch of hotel-like luxury.
Harmony with Other Bathroom Elements
To create a cohesive look, consider other elements in your bathroom. Match your towels with bath mats, curtains, or even artwork. Remember, the aim is not to create a perfectly matching space, but a harmonious one. The soothing hues of Sweet Zzz towels can easily be integrated into any design scheme.
Conclusion
In conclusion, designing your dream bathroom does not require a complete overhaul or a massive budget. It's the small, thoughtful touches that make a big difference. With their supreme softness, beautiful colors, and eco-friendly properties, Sweet Zzz's Bamboo Cotton Blend Towel Sets are more than just a practical bathroom necessity; they are an accessory that adds style and luxury to your personal sanctuary. Start designing your dream bathroom with Sweet Zzz today, and transform your daily routines into delightful rituals.
Top Picks For You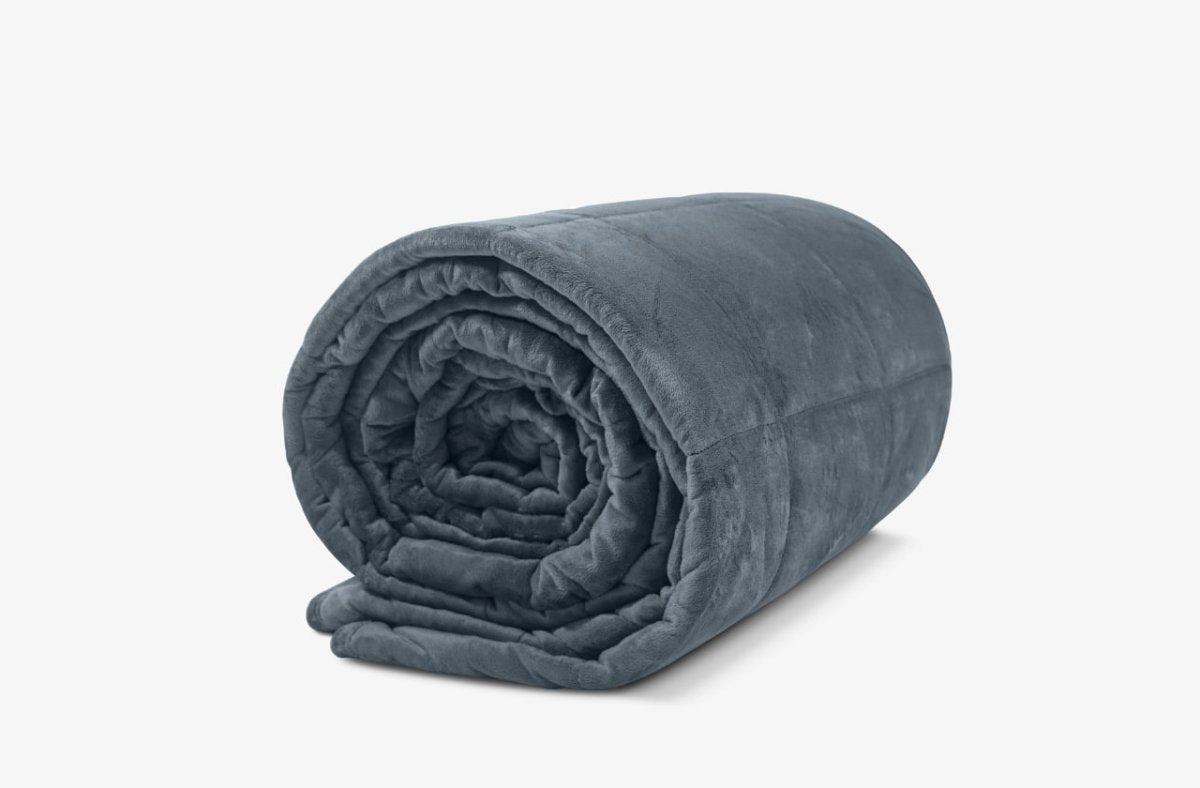 $59.50
$119.60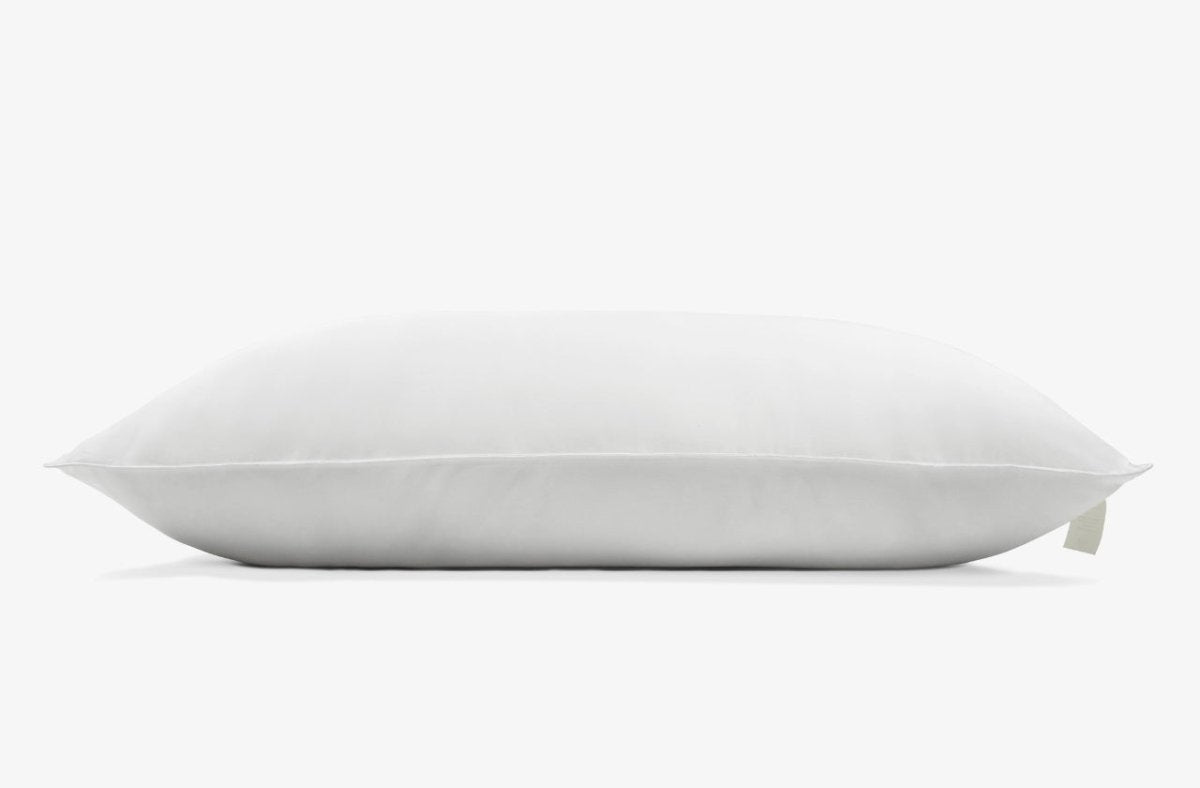 $94.25
---