Discovering the Benefits of Bamboo Cotton Towels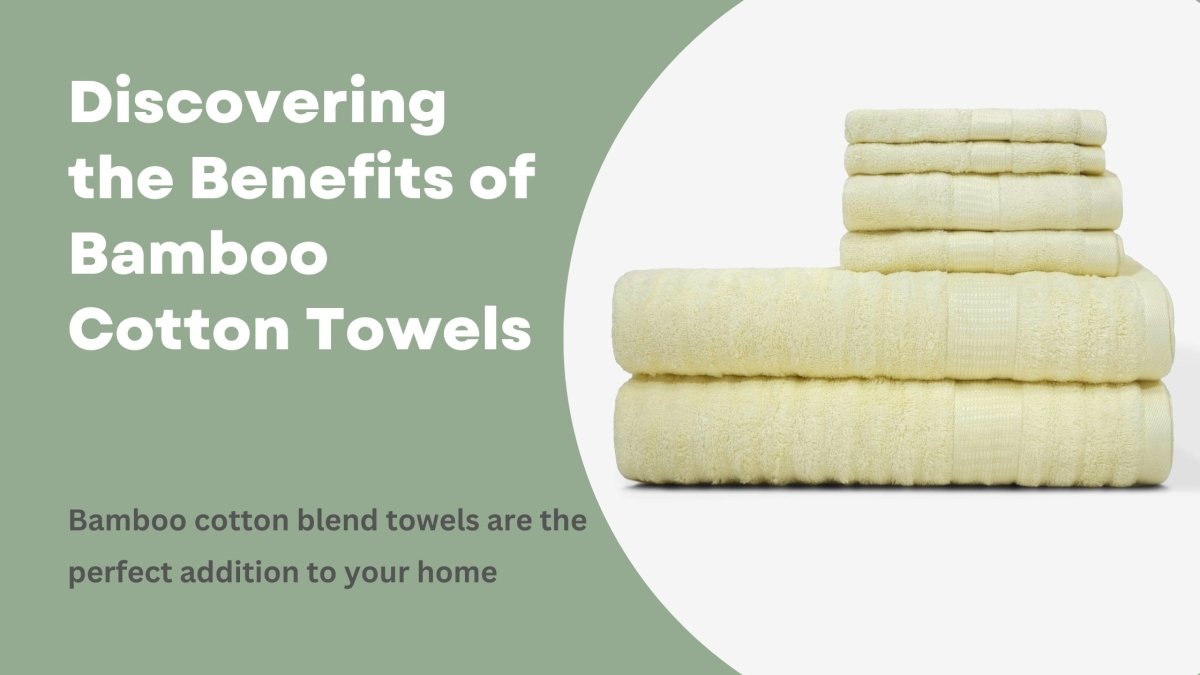 Discovering the Benefits of Bamboo Cotton Towels
When it comes to finding the perfect bath towel, many of us look for something that feels soft to the touch, is highly absorbent, and lasts long. We want to step out of the bath or shower and envelop ourselves in a plush, warm, and comforting towel that quickly dries us off. At Sweet Zzz, we believe we've found the perfect blend of all these qualities in our Bamboo Cotton Towels.
Made from a luxurious blend of bamboo and cotton, Sweet Zzz's Bamboo Cotton Towels offer an exceptional combination of comfort and practicality. They are soft yet strong, naturally antibacterial, and highly absorbent, all wrapped up in an eco-friendly package. Available in a six-piece set and four soothing colors - white, cream, green, and brown, these towels suit every bathroom decor while providing an indulgent post-bath experience. Let's delve deeper into the reasons why bamboo cotton blend towels are the perfect addition to your home.
Incredible Softness and Strength
With a remarkable 500 GSM (Grams per Square Meter), Sweet Zzz's Bamboo Cotton Towels strike a harmonious balance between softness and durability. The bamboo fibers add a silky touch, while the cotton lends strength and longevity to the towel. Every time you wrap one around yourself, you can experience this exceptional blend of comfort and resilience.
Impressive Absorbency
When it comes to absorbency, bamboo cotton towels truly shine. Bamboo fibers are highly absorbent, more so than pure cotton. They can absorb up to three times their weight in water, making these towels quick to dry your skin. The impressive 500 GSM only adds to this superb absorbency, ensuring you're dry and warm in no time after stepping out of the bath or shower.
Antibacterial and Hypoallergenic
Bamboo is known for its natural antibacterial and hypoallergenic properties. When blended with cotton, these properties are transferred to the towels. It helps in reducing bacteria that often thrive in areas with moisture, like bathrooms, and is kinder to sensitive skin, making Sweet Zzz towels a hygienic choice for your family.
Sustainability
In an era where environmental consciousness is of utmost importance, choosing bamboo cotton blend towels aligns with the ethos of sustainability. Bamboo is a rapidly renewable resource that requires less water and pesticides to grow than cotton, contributing to lower environmental impact.
Affordable Luxury
With Sweet Zzz's Bamboo Cotton Towels, you are investing in luxury that doesn't break the bank. You receive a set of six plush, soft, and durable towels at a reasonable price. The colors are carefully chosen to fit with any bathroom decor and offer a touch of understated elegance.
Conclusion
In conclusion, the benefits of bamboo cotton blend towels are many - they offer a perfect blend of comfort, durability, absorbency, and environmental friendliness. The natural, soothing colors and the luxurious feel make them an aesthetically pleasing and practical choice for any bathroom. Our Sweet Zzz Bamboo Cotton Towels are a testament to these qualities, offering a bath experience that is both indulgent and conscientious. With this perfect blend, bath time is transformed into a ritual of rejuvenation and care, one that you'll look forward to each day.


Top Picks For You
$69.50
$119.60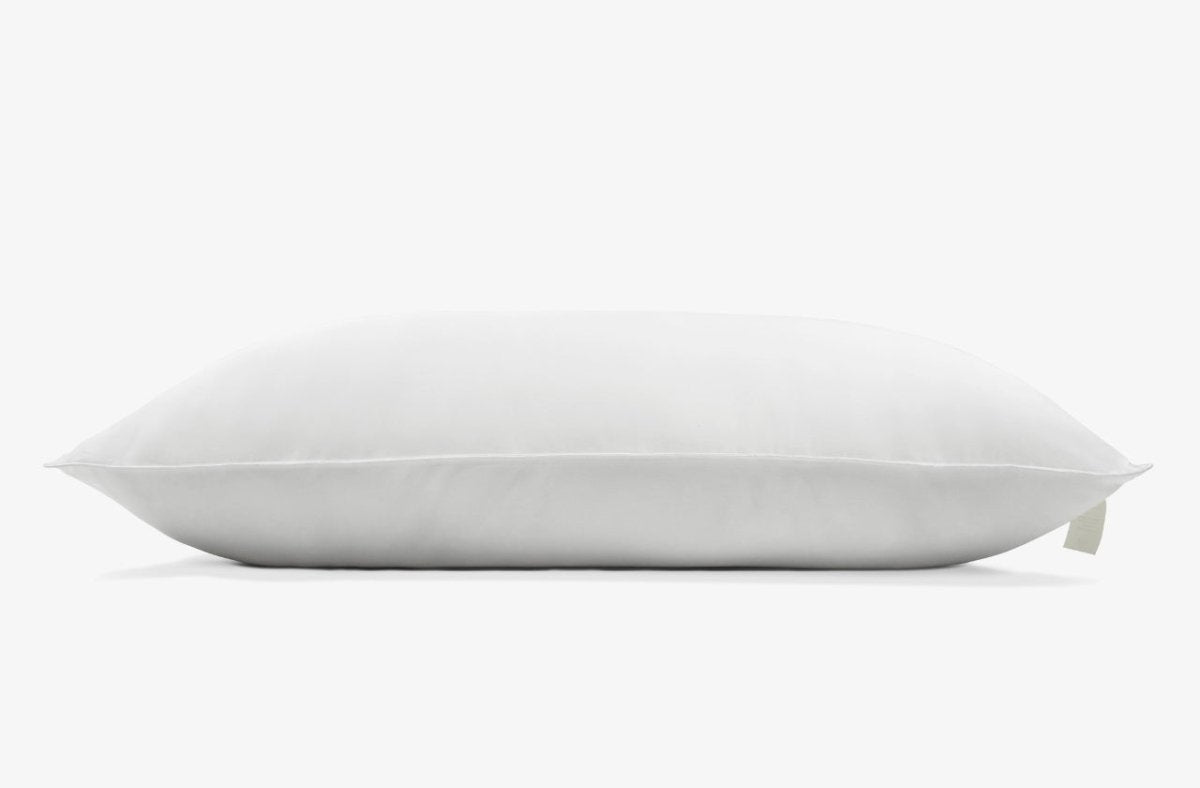 $94.25
---